Dental Council Code of Practice
Relating to Infection Prevention & Control
Infection Prevention & Control
We are Ready to assist Dental Practices in Ireland meet the Dental Council Code of Practice relating to Infection Prevention & Control.
dts are Irelands leading supplier of independent validation services to the HSE & Private Dental sectors.
Our qualified Competent Persons (Decontamination) CP(D) and Authorised Persons (Decontamination) AP(D) can provide the following services to you, independently and without bias.
Use the form below and one of the team will be in touch to discuss things further.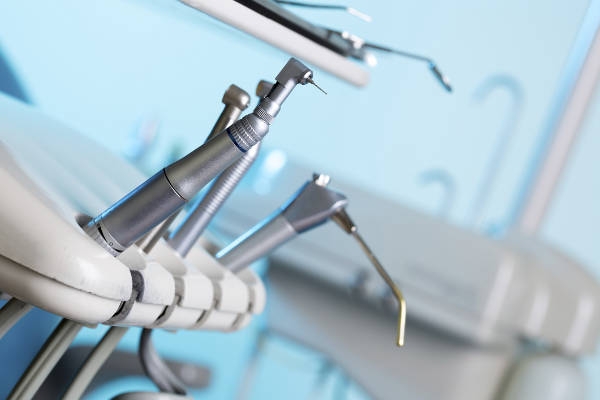 get in touch
We provide fast response to all web mail.
IPC Code of Practice
Dr Eamon Croke President of the Dental Council says in the introduction of the IPC Code of Practice:
The implementation of an infection prevention and control policy and Standard Operating Procedures (SOPs) requires a thorough knowledge of the risks involved and practical measures to be taken to minimise these risks. Following sensible and practical procedures, as outlined in this Code, will minimise the risk of transmission of infection between patients and dental healthcare professionals.
You can download the full guide on the button below.