(dts) Decontamination Technical Services specialise in Autoclave Validation to local and International Standards for the healthcare, dental, medical device and pharmaceutical sectors.
Our experience and expertise will give you a clear, compliant and transparent autoclave validation experience.
Porous, Fluids and Waste Discard Autoclave Qualification
Installation Qualification (IQ)
Operational Qualification OQ)
Performance Qualification (PQ)
Cycle/Load Development (CD)
Re-Qualification (RQ)
EN 285 / 17665 Testing
Air detector set up
Third Party Auditing and Consulting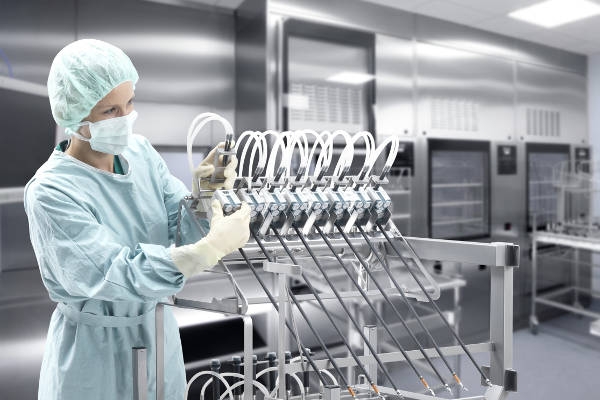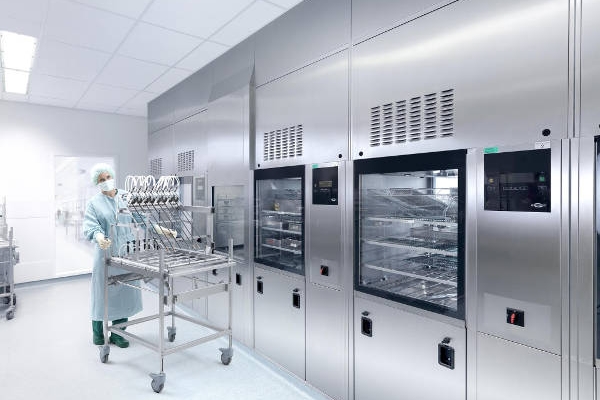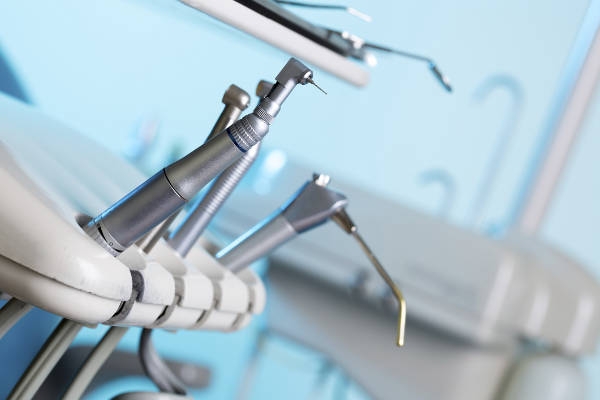 your trusted validation partner
To best serve our clients, we at dts have no vested interest with any manufacturer, allowing us to provide impartial, unbiased, clear and comprehensive results.
get in touch
We provide fast response to all web mail.
customer focused
We are an independent company, providing you with honest and unbiased reports for the following Autoclaves / Sterilisers Manufacturers.
Getinge
Melag
Steelco
Mocom
Belimed
Matachana
Tuttnauer
BMM
MMM
Ken
W&H Lisa
Prestige
Statim
Cisa
Newmed
LTE
e: info@dts.ie
p: +353 (0) 196 10020