In the LIFE SCIENCE sector, DTS can support you in by discussing your product and sterilisation requirements to help determine the best solution for your needs in terms of steam sterilisation, washing, disinfection or steam generation equipment.
Please get in touch to discuss your project and how DTS can support it.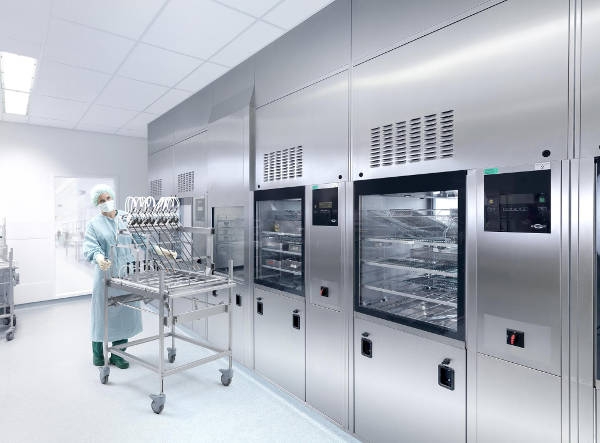 your trusted validation partner
To best serve our clients, we at dts have no vested interest with any manufacturer, allowing us to provide impartial, unbiased, clear and comprehensive results.