Endoscope Washer Disinfector Validation (EWD/AER)
Validation, maintenance, periodic testing and record keeping are necessary to demonstrate that the endoscope washer-disinfector is functioning correctly and that it will produce cleaned and disinfected loads consistently.
ENISO15883 Part 4 specifies the general requirements for performance of these washers.
The washer must meet specific performance requirements relating to Cleaning, Disinfection and Final Rinsing.
Critical parameters for Cleaning and Disinfection include water pressure, water flow, temperature, detergent delivery time/flow/amount, leak test result, channel patency and disinfectant delivery time/flow/amount.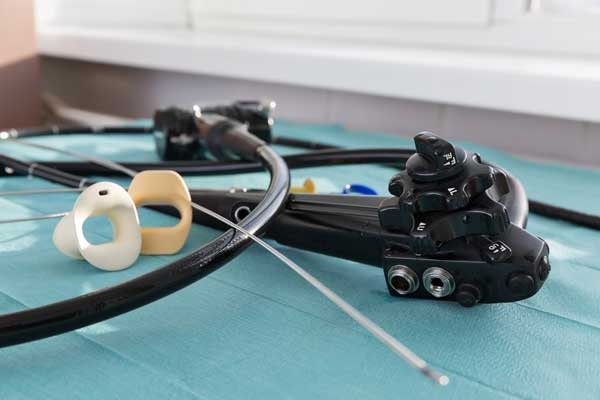 your trusted validation partner
To best serve our clients, we at dts have no vested interest with any manufacturer, allowing us to provide impartial, unbiased, clear and comprehensive results.
get in touch
We provide fast response to all web mail.
customer focused
Critical parameters for Final Rinse water include water pressure, water flow, water quality (conductivity), water quality (microbial contamination)
Validation ensures that the Endoscope Washer Disinfector that you use will result in an endoscope that is clean and disinfected and fit for patient use not only once but every time you use it.
e: info@dts.ie
p: +353 (0) 196 10020