dts are Irelands leading supplier of independent validation services to the HSE Dental sector. We provide unbiased and comprehensive reports ensuring complete peace of mind and compliance with all relevant international and local standards. We provide a single point of contact for HSE Principal Dental Surgeons and private dentists.
Our qualified Competent Persons (Decontamination) CP(D) and Authorised Persons (Decontamination) AP(D) can provide the following services to you, independently and without bias.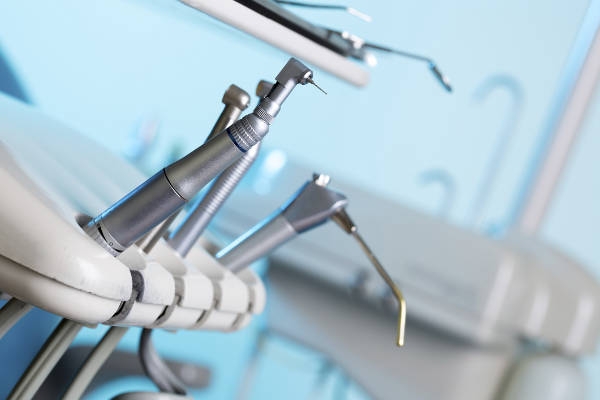 Autoclave Performance Qualification Testing / Commissioning / Validation
Steam Quality Testing / Steam Condensate Analysis
Washer Disinfector Commissioning / Validation
Washer Disinfector final rinse and feed water analysis
Ultrasonic cleaner and Heat sealer Commissioning / Validation
get in touch
We provide fast response to all web mail.
your trusted validation partner
To best serve our clients, we at dts have no vested interest with any manufacturer, allowing us to provide impartial, unbiased, clear and comprehensive results.
e: info@dts.ie
p: +353 (0) 196 10020