At dts we provide a single point of contact for all of your hospitals validation requirements.
We make it easy for you as we take responsibility for scheduling routine validations within each department, on time every time keeping you compliant. Our industry leading reports meet and exceed relevant local and international standards.
Our qualified Competent Persons (Decontamination) CP(D) and Authorised Persons (Decontamination) AP(D) can provide the following services to you, independently and without bias.

Validation of ISO 13485 certified CDU's / CSSD's / EDU's
Steam Quality Testing / Steam Condensate Analysis
Autoclave Performance Qualification Testing / Commissioning / Validation
Endoscope Washer Disinfector (EWD/AER) Commissioning / Validation
Endoscope Drying / Storage Cabinet Commissioning / Validation
Washer Disinfector Commissioning / Validation
da Vinci and MIS washer system Commissioning / Validation
Residual Protein Testing and Process Residue Testing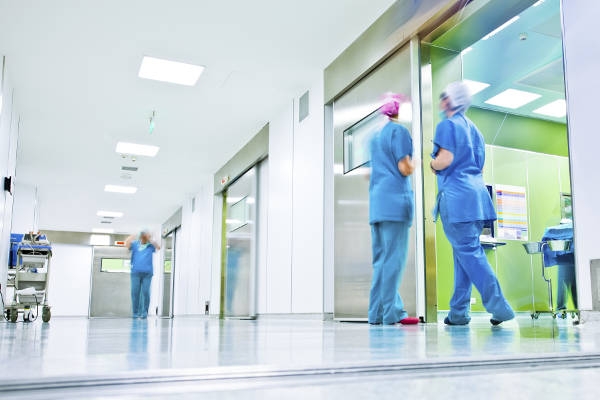 Washer Disinfector final rinse and feed water analysis
Bedpan Washer Commissioning / Validation
Ultrasonic cleaner and Heat sealer Commissioning / Validation
your trusted validation partner
To best serve our clients, we at dts have no vested interest with any manufacturer, allowing us to provide impartial, unbiased, clear and comprehensive results.